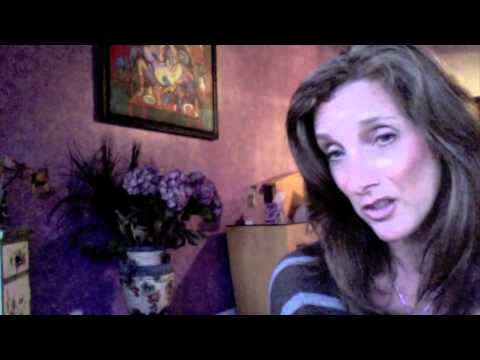 GO AHEAD AND CRY
if this Valentine's season finds you fresh out of a relationship, give yourself space to mourn your loss. Turn up the tune that was "your" song or play something that make you want to cry.   The reality is we all need time to grieve and crying releases the hormone dopamine, which makes you feel better.
WRITE YOURSELF A LOVE LETTER
I suggest you write yourself a love note including all the things you appreciate most about you. After all, if you don't respect yourself how can you expect that of anyone else?
 STEAR CLEAR OF RED
In the Journal of Experimental Social Psychology researchers found that men interpreted red as a signal that a woman was more open to sexual advances. So if you're looking to lay low the Valentines avoid the color red. If you want a little mindless hmm hmm primp your pretty pout with rouge.
HANG OUT WITH FRIENDS
Have a Valentines Vision Board Party. Invite your BFF's over, open a bottle of champagne, pull out the scissors, poster board, glue and old magazines and spend the evening creating "new romance" vision boards for next Valentines.
SPEND V-DAY WITH YOUR KIDS
Create a new Valentine's tradition celebrating the love you share with those divine little creatures you cherish most your children.