Hemp n Hotties
Cannabis is a highly competitive and lucrative enterprise. For Calyfx partners, in business and bed, Dennis D'Alessio and Christine Smith, and their uber ambitious glam team of salespeople, every marketing tactic and high-end asset comes out to play in an effort to win the biggest piece of the $4b industry.
The Peoples Advocate
Known as the modern-day Erin Brockovich, America's top-class action lawyer Kelly Hyman has represented hundreds of claimants garnering millions of dollars in payouts to her clients throughout her 20 years of practice. We will follow her, and her colleagues, as they fight to win their current cases.
DRESSED TO SELL
Allison Williams and Monica Maslack our best friends, business partners and the MOST sought after home stagers on the Eastern Seaboard. 
BEYOND THE CONVICTION
Six part limited series hosted by NYT Best-selling author and host of Dark Minds, M.William Phelps. Follow Phelps as he uncovers the truth behind Daniel Holtzclaw's wrongful conviction.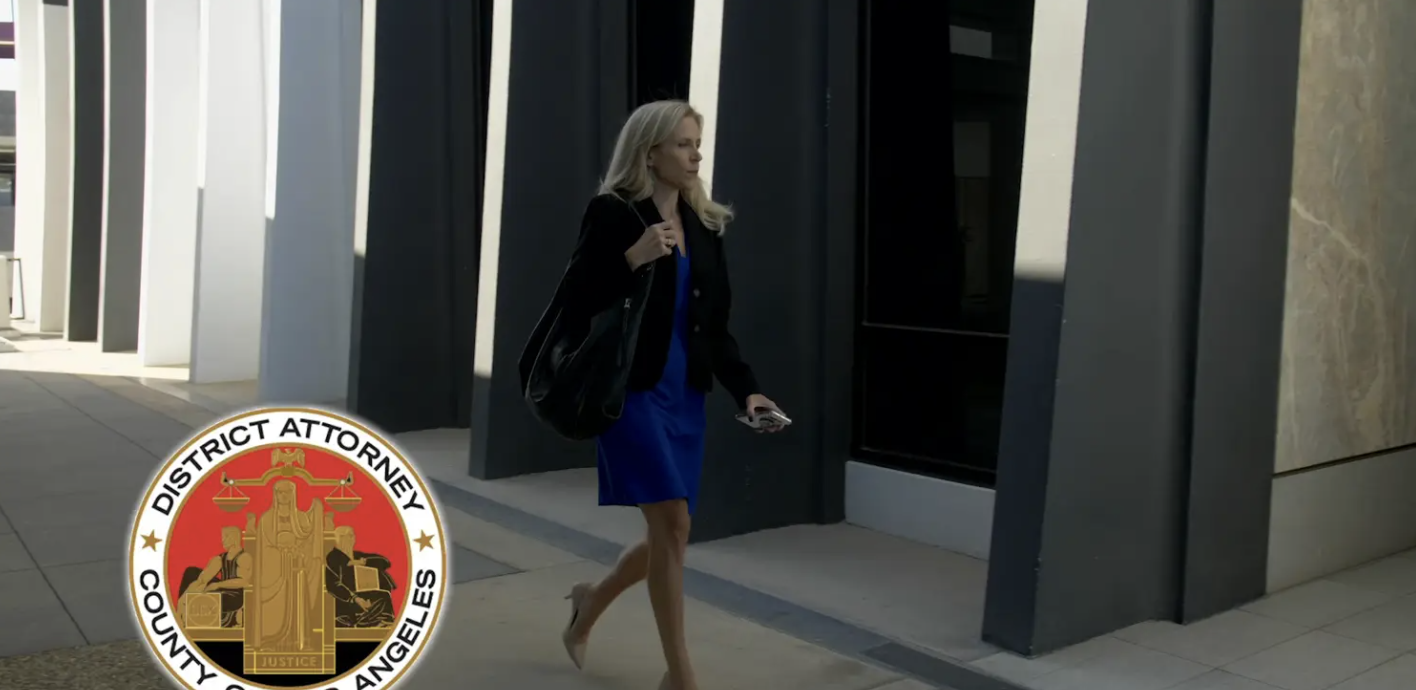 Defending Heroes
After 15 years as a leading prosecutor in the District Attorney's office, Lisa Houle flipped sides becoming one of the top female criminal defense attorneys in Los Angeles for a VERY specific and special clientele.
CULINARY ESCAPES
I loved hosting this series with my friend and travel buddy Christina Cindrich. We got to visit luxury resorts and prepare meals with top Michelin star chefs around the world
BOSS OF GLOSS
In this occu-series we follow 16 year old make-up mogul in the making Zach Dishinger as he launches his eponymous lipstick line.
SUGARBABIES
This episodic series follows those women in South Beach who measure their status by the size of their man's wallet.
REAL ESTATE VIDEO
Realtor Greg Lewis is surprised when Mimes move into his new listing at
6372 W. 82nd St. Westchester, CA